For whom
The plans are dedicated to employees.
Benefits for the employer
Organization of medical events in the company is an important element of the commitment to employees.
Atmosphere of safety and comfort at work.
Seven ready-made health plans or the possibility to prepare individual ones adapted to specific needs.
A positive image of a company that takes care of its employees' health.
Free medical examinations and consultations with physicians in the workplace or online, without leaving home, in the form of webinars.
Plans adapted to employee needs.
Possibility of early detection of diseases and commencement of treatment.
Available plans
We offer seven ready-made preventive plans concerned with the most common health problems among employees.
We prepare also plans tailored to the needs of a given company.
PZU Health under Control
A package of preventive medical examinations, which allows the determination of employees' health potential.
Depending on the selected package, it includes:
consultation with an internist
consultation with a nurse
blood pressure measurement
blood sugar level
cholesterol level
ECG
consultation with a dietician
body composition analysis
consultation with a dermatologist
examination of skin lesions
PZU Spine under Control
Most Poles have experienced muscle pain at work. This is a cause of up to a half of absences lasting more than three days. Sedentary lifestyle and lack of physical activity are unfavorable to spine health and physical labor exposes it to overload. Our offer focuses primarily on prevention, which will permit avoidance of an expensive and difficult treatment in the future.
PZU Heart under Control
Cardiovascular diseases are the main cause of deaths in Poland. This is almost a half of all cases. Heart diseases are a very serious civilization problem and this is why promotion of a healthy lifestyle and prevention are so important. Organize examinations and specialist consultations for your employees to enable early diagnosis of diseases and prevention of long-term absences. The Heart under Control plan with PZU Zdrowie will make your employees feel that their health is of concern to you.
PZU Stress under Control
Around 90% of Poles experience stress every day.
Quick pace of life, long-term overtiredness, overload with duties – all these are often permanent elements of our everyday lives. The vast majority of Poles suffer from the adverse effect of stress on their physical and mental health, but not many of us know how to deal with it. This contributes to a growing incidence of depression, a disease that makes normal functioning in professional and private life impossible.
PZU Cancer Prevention
Oncologists diagnose cases of cancer in hundreds of thousands of Poles every year.
Cancers are the second, following cardiovascular diseases, most common cause of death in Poland. Organize examinations and specialist consultations for your employees to enable early diagnosis of their diseases. This will increase their chances for a quick recovery.
PZU Diet under Control
Obesity – the most severe chronic illness.
The World Health Organization (WHO) has recognized obesity as the most severe chronic illness. Untreated, it leads to the development of cardiovascular diseases, type 2 diabetes, metabolic syndrome, endocrine disorders, and increases the risk of certain cancers. Help your employees in their fight against obesity and organize the Diet under Control Zone for them with PZU Zdrowie.
PZU Glycemia under Control
The number of people with diabetes is constantly growing.
Diabetes prevention is essential. Untreated diabetes leads to serious complications, such as renal failure and stroke. Functioning with diabetes requires the ill to control their diet and lifestyle continuously and take injections of insulin. Even a single negligence could result in hypoglycemia and a life-threatening condition.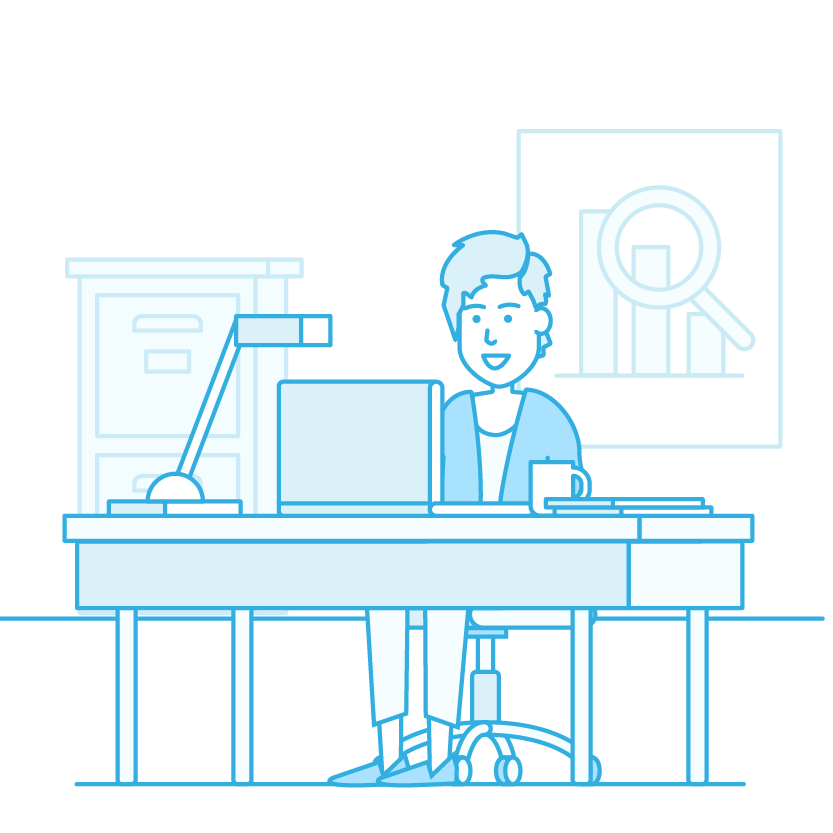 You want to know the offer
Complete the form. We will contact you
button: LEAVE YOUR CONTACT DETAILS
We will send you a special offer within days. The details will be determined, the date of the campaign will be set and an agreement will be signed. You will designate a contract person for organizational matters. We will provide you will all necessary promotional materials for the event. We will prepare the examination venue and organize registration. The campaign will be carried out in accordance with the agreed scope.

After the campaign, we will send you a report with photos.
Other medical care proposals
Offer for companies
for companies with 10 or more employees
visits to doctors with up to 35 specializations, without limits and referrals in over 2,200 medical facilities, in 600 cities in Poland
visits 7 days a week without leaving home in the form of teleconsultation
access to a family doctor, internist and pediatrician up to 2 working days, and to other specializations up to 5 working days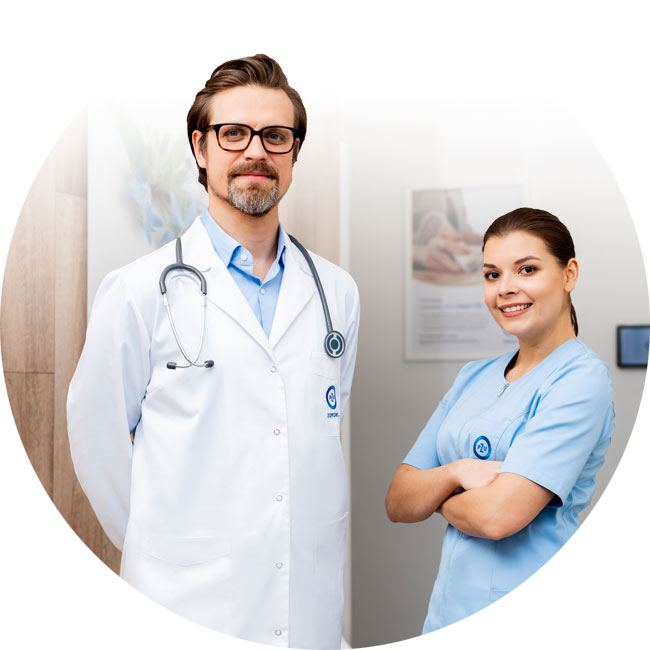 Occupational medicine
Ensure preventive health care and safe working conditions to your employees. Use our portal: an application through which you will easily and quickly arrange examinations for your employees.
You can use occupational medicine from PZU Zdrowie if your company employs at least 10 people.