For whom
You can use occupational medicine from PZU Zdrowie if your company employs at least 10 people.
Scope of occupational medicine
We ensure a broad and comprehensive scope of examinations at each stage of work and additional services to support employers.
Preliminary examinations
See for whom:
new employees before they commence work,
employees after they change their job position,
employees taking up a new position where new exposures may arise.
Periodic
For whom:
persons working on a given position, before expiry of the previous certificate,
employees holding a valid medical certificate but unable to work because their health, e.g. eyesight, has deteriorated,
employees terminating their employment in a given establishment if they have been exposed to particularly harmful factors (end-of-work examination)
Follow-up
for an employee who has been on a sick leave for more than 30 days, before resuming work
End-of-work
For employees terminating their employment if they have been exposed to particularly harmful factors.
Ophthalmological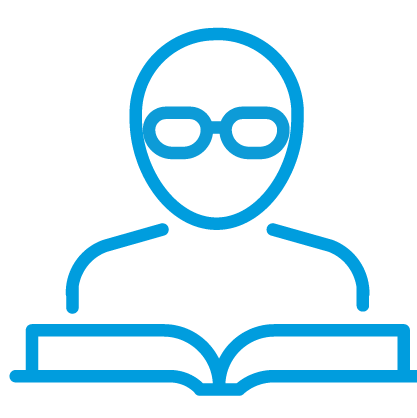 At an employee's request if their eyesight has deteriorated (a certificate for reimbursement of the cost of glasses).
For sanitary and epidemiological purposes
for the employees who are to interact with foodstuffs to exclude conditions that are a contraindication to such work (especially diarrheal diseases, salmonellosis),
for the employees whose job requires constant or frequent contact with other people to exclude airborne diseases (especially tuberculosis), which are a contraindication to such work. They are e.g. employees in the health care, beauty, education, hotel, and catering sectors
Other services
Overview of jobs.
Participation of an occupational medicine physician in occupational safety and health commissions.
Portal for occupational medicine
We are a trustworthy partner. Our support is available to employers at the stages of accession to and management of medical care in the enterprise. We ensure efficiency of each stage of our cooperation: from implementation to permanent care in the course of the cooperation.
This is why we have created Olimp, a portal for occupational medicine.
Using our portal:
you can create a referral – and the selected settings will be stored by the system,
you can monitor the expiry dates of certificates – in the event of an upcoming visit, the system will automatically generate referrals and inform you about it by email,
you can manage all generated referrals at the same time,
you reduce the risk of missed appointments – the on-line approval of a referral will enable the system to automatically contact the employee and make appointments through the PZU Zdrowie hotline.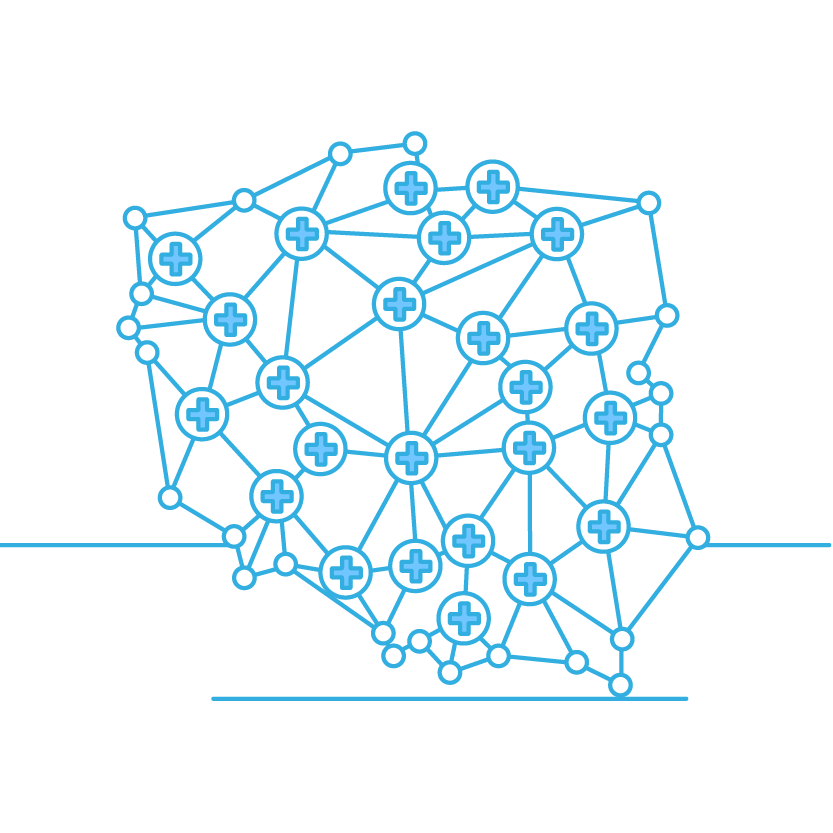 Where you can use the examinations
You can use the examinations in one of nearly 800 centers all over the country.
Changes to occupational medicine
The employees who need specialized, e.g. neurological, laryngological, ophthalmological, assessment during preventive medical examinations no longer must be referred to specialist physicians for consultations. An occupational medicine physician can now make an independent assessment within the scope of specialized medical knowledge unless the employee needs additional examinations which cannot be carried out by an occupational medicine physician. This change will permit quicker and more efficient preventive medical examinations of employees.
The form of the referral to occupational medicine examinations has also been modified.
You can download it from here:
No files to download
Legal basis:
Regulation of the Minister of Health of 12 November 2020 amending the Regulation on performance of medical examinations of employees, scope of preventive health care services provided to employees and medical certificates issued for the purposes provided for in the Labor Code (Journal of Laws of 2020, Item 2131).
Legal notice
This text is not an offer within the meaning of Article 66 of the Civil Code. It serves only information purposes. You can obtain detailed information about the offer by contacting us through the following form.