2,300
partner medical centers
600
towns and cities in Poland
130
proprietary medical centers, including imaging diagnostics laboratories
Our offer
Everyone knows that you should have regular preventive examinations, but not everyone knows where to start. We want to make it easier for you, which is why we have prepared several preventive packages and medical packages with a scope tailored to your needs.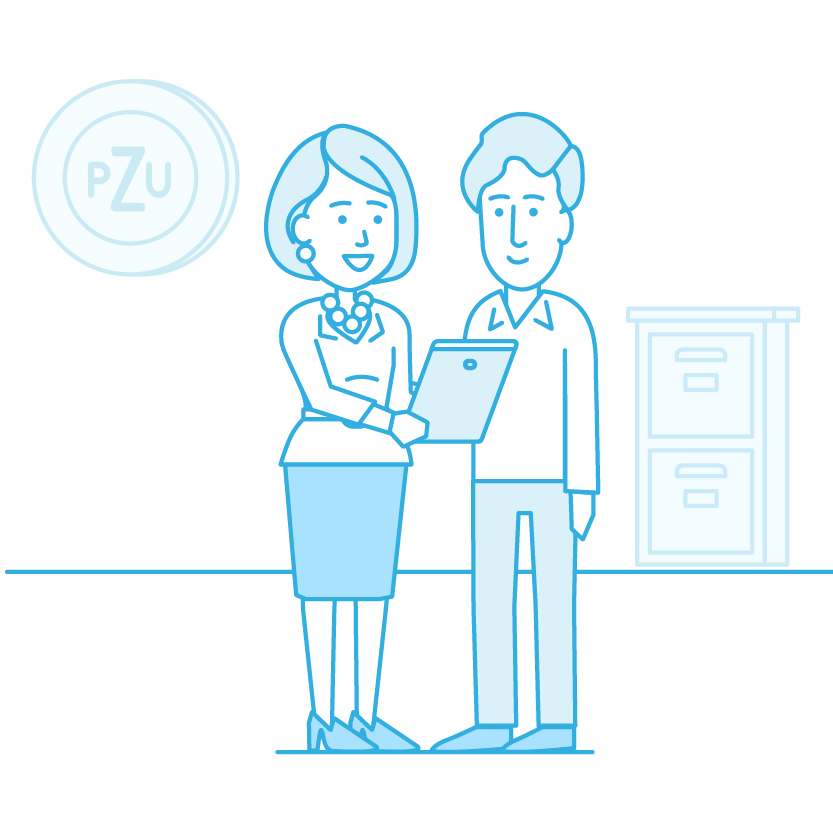 We provide

innovative solutions

in the area

of healthcare and patient support

.
Easy to reach

nationwide network of proprietary multi-specialist medical centers

.

Physician consultations

provided

from any location in the world

,

24 hours per day

.
Our approach to healthcare is comprehensive: from prevention to treatment and support in chronic

disease

.
Our medical team includes 6,000 employee
We guarantee care by professional medical staff, the Scientific Council and support of the Health Ombudsman.
We cooperate with 2,300 partner centers in more than 600 towns and cities in Poland.
We provide the "mojePZU" portal where you can book visits and manage services on your own.
Watch the video on "mojePZU" to learn more
We offer telemedicine – medical care in the comfort of the patient's own home
We guarantee short waiting time for a visit - an appointment with an internal medicine physician or pediatrician can be booked within up to 2 business days and with specialist physicians within 5 business days
We guarantee a 24/7 hotline - average waiting time for a connection is merely between ten and twenty seconds
We cooperate with nearly 800 centers providing occupational medicine services and make available a portal for handling them.
For the Patient
The patient experience is extremely important to us, therefore we pay special attention to it. Check out the For Patients page for answers to frequently asked questions. Discover how we ensure that you have a positive patient experience.
Patient guide
Teleconsultations
Download files