Our offer
Our offer starts from small batches of test kits - from as few as 20 pieces.
We guarantee short waiting time for kits delivery - 5 business days.
After purchase, the employer receives a pool of codes, which they can flexibly distribute to selected employees.
We provide a dedicated information line to support testing.
Tests are performed by reputable laboratories in the country.
How does the test work
There are two types of tests - qualitative and quantitative. Qualitative tests confirm the presence of antibodies, whereas quantitative tests measure their concentration level in the blood.
How the virus attacks the body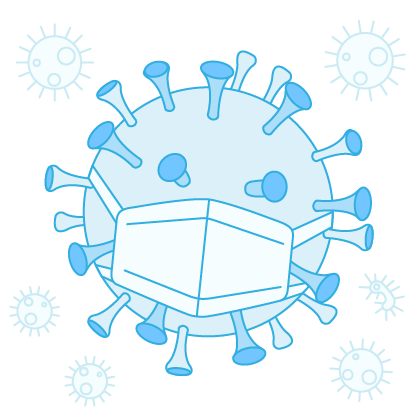 The virus needs to get inside a cell of another organism to use it to multiply.

In its envelope, SARS-CoV-2 contains protein spikes, called S proteins. The spikes allow the virus to penetrate into and take over our cells, causing the disease. Therefore, the antibodies targeting the S protein play a critical role in the protection against SARS-CoV-2 infection.
Antibody tests can detect antibodies against various proteins of the virus and also verify if the antibodies reflect an active infection or an infection from the past.
| | | | |
| --- | --- | --- | --- |
| | IgM antibodies | IgG antibodies | IgG/IgM |
| Description | Produced at the very onset of the infection, their concentration increases in the initial days, to gradually decrease afterwards. If the test result shows the presence of these antibodies only, the patient may be at an early state of the COVID-19 infection, and the disease is at its acute stage. | The presence of these antibodies shows that the infection took place at least a few weeks earlier. | If the IgG and IgM antibody levels are too low for them to be detected separately, the test measuring both types of the antibodies is able to detect even very low concentrations. |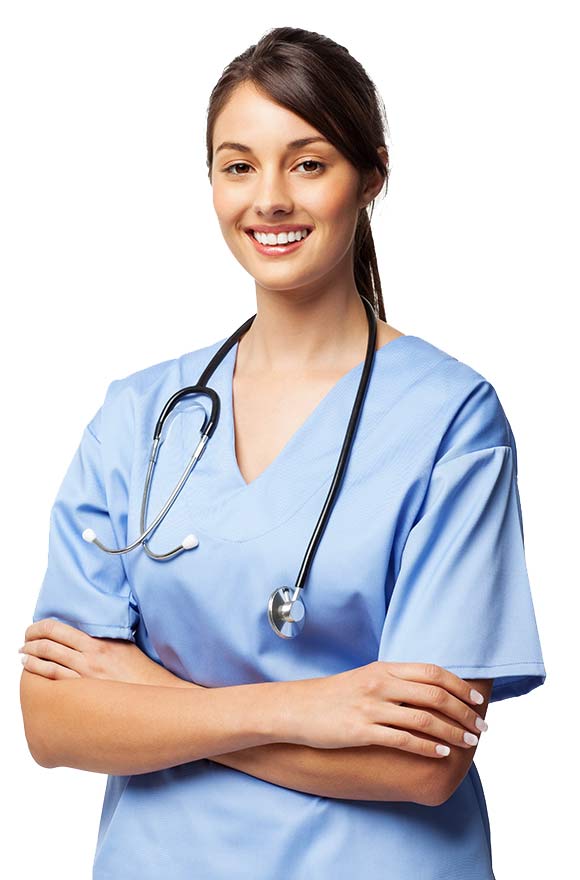 How to prepare for the test
The serological test is performed on a blood sample.
The test does not require any preparation, and can be performed regardless of food intake.
Why is it a good idea to get tested
Antibody SARS-CoV-2 tests show if you or your employees have been exposed to the virus before. They can also show the level of your antibodies and specify if these are the type of antibodies that will protect you against an infection.
In other words, the test enables assessment of your immunity to a new infection and identification persons who have recovered from the virus.
The latter may become blood plasma donors and thus support treatment of COVID-19 patients, members of their families or their co-workers.
Furthermore, offering tests to employees at its own expense, the company builds a positive image of a socially responsible employer, who looks after its employees and their families.
Legal notice
This text is not an offer within the meaning of Article 66 of the Civil Code. It serves information purposes only. Detailed information about the offer can be obtained by contacting us using the form below.