2,300
partner medical centers
600
towns and cities in Poland
130
proprietary medical centers, including imaging diagnostics laboratories
Our Offer
We are one of the leading medical operators in Poland. With employee health in mind, we have created a unique healthcare model. Our guiding principle is to prevent diseases, and - if an illness develops - to quickly assess the patient's condition, make a diagnosis and establish a treatment plan.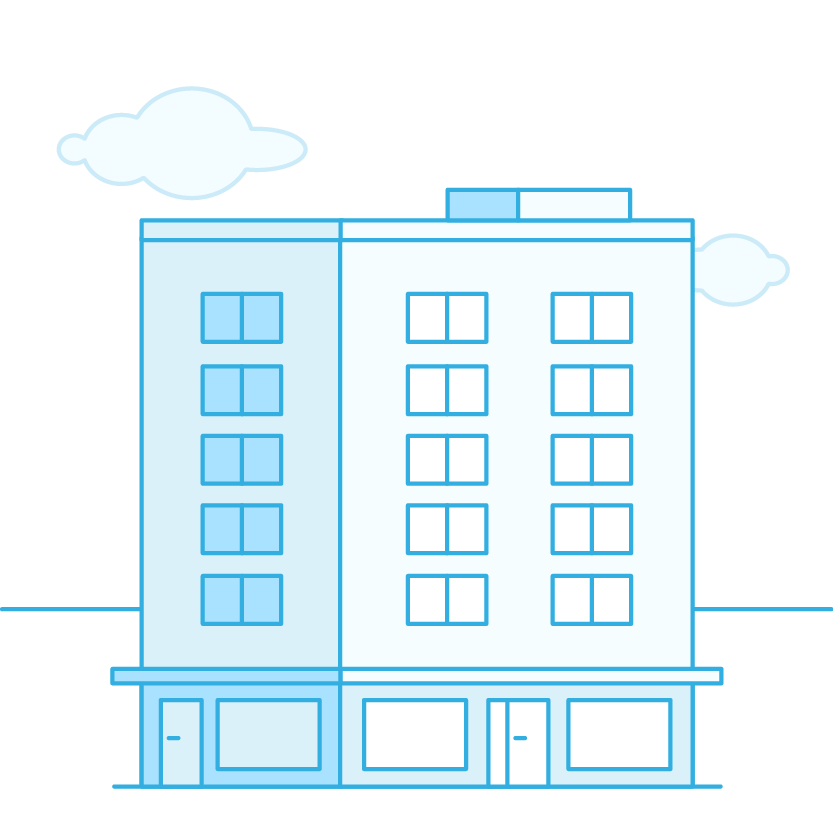 For Businesses
We implement the employer's strategy in the area of employee healthcare.

We support the employer

at every stage of our cooperation.
Our healthcare plans are tailored to the needs of the company and its employees.​
We offer comprehensive occupational medicine assessments.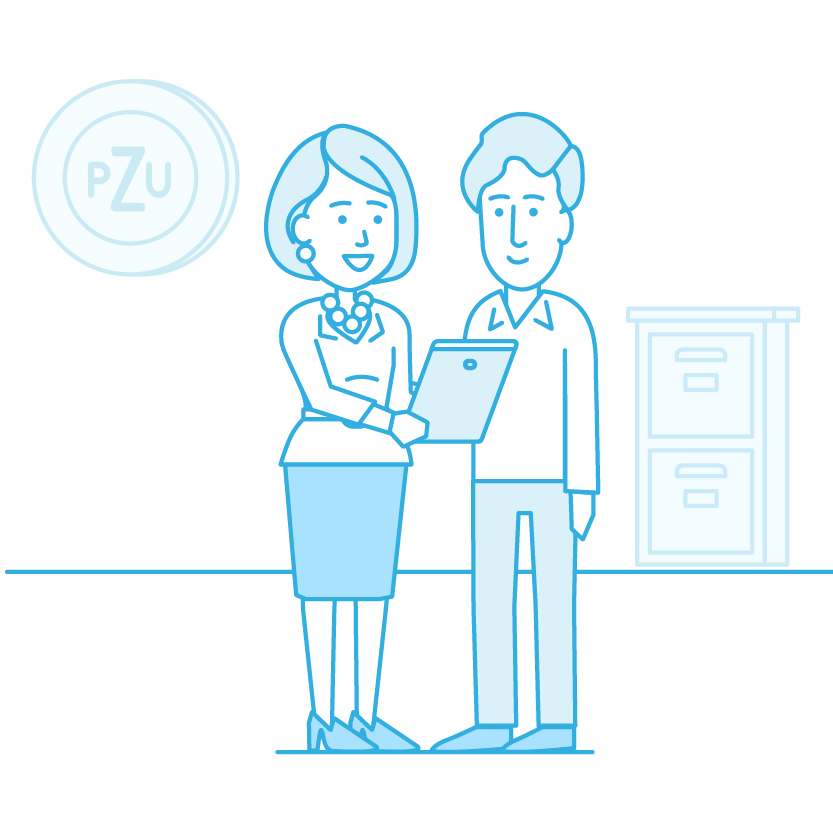 For employees
We provide innovative solutions in the area of healthcare and patient support.
Easy to reach nationwide network of proprietary multi-specialist medical centers.
Physician consultations provided from any location in the world, 24 hours per day.
Our approach to healthcare is comprehensive: from prevention to treatment and support in chronic disease.
Occupational medicine
Provide preventive healthcare and safe working conditions to your employees.
Use our portal: an application through which you can easily and quickly organize medical assessments for your employees.
You can use the occupational medicine service of PZU Zdrowie if your company employs at least 10 people.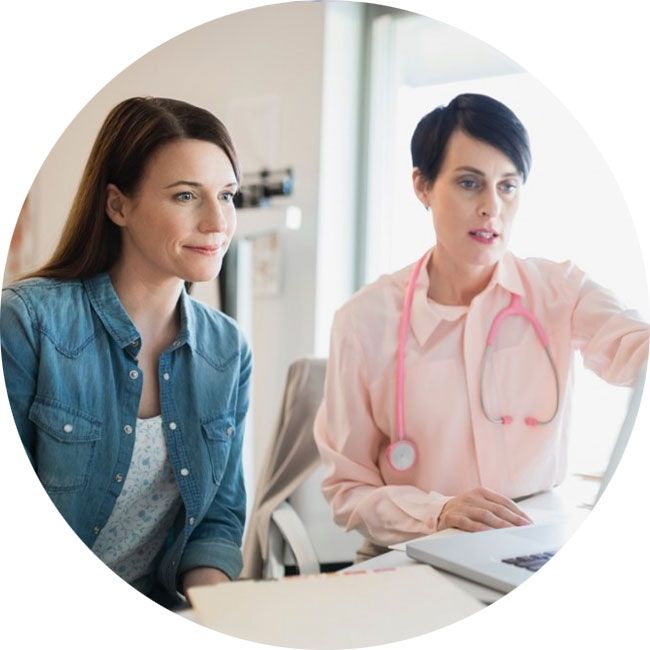 Preventive health care
Give your employees an opportunity to take part in preventive health campaigns at the workplace or online, in the privacy of their homes, in the form of webinars.
It is a simple and effective solution, enabling them to look after their health. This way, they can use preventive medical assessments and consult specialist physicians.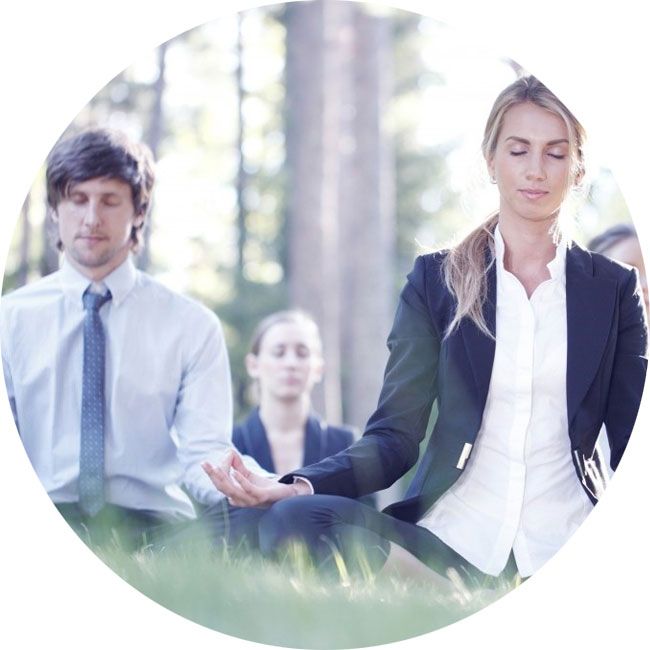 For the Patient
The patient experience is extremely important to us, therefore we pay special attention to it. Check out the For Patients page for answers to frequently asked questions. Discover how we ensure that you have a positive patient experience.
Patient guide
Teleconsultations
Download files