For whom
You can use private Medical Subscription if your company employs at least 10 people.

A subscription may be taken out by employees under 67 and their:
spouses or life partners under 67,
children under 18 or 25 – if they are still students.
Coverages of Subscription
The subscription has four coverages adapted to employee needs.
| | | |
| --- | --- | --- |
| Standard | consultations by physicians of 16 specialties | 140 types of tests free of charge or with a 15% discount |
| Komfort | consultations by physicians of 25 specialties | 291 types of tests free of charge or with a 15% discount |
| Komfort Plus | consultations by physicians of 30 specialties | 309 types of tests free of charge |
| Optimum | consultations by physicians of 35 specialties | 378 types of tests free of charge |
Compare services in all the coverages
If the above coverages do not satisfy the needs of your company, please write to us and we will prepare a coverage tailored just for you.
Additional elements of the proposal
We look after employee health in a comprehensive way
We offer a number of additional healthcare services. These make it possible to enhance the medical subscriptions to best meet the needs of you and your employees.
Select elements you are interested in and we will include them in our proposal.

Psychological support
We provide psychological support for you, your employees, and your families in difficult situations, such as bereavement, miscarriage or cancer.
Dental prevention
We provide free dental check-ups and access to conservative oral medicine treatments at a discount.
Ad hoc dental help in Warsaw
In an emergency we will organize a dentist's help outside standard surgery working hours:
at night
on Sundays and on days off work.
Prevention program
We offer ready-made prevention programs and also create individually tailored programs, e.g. for people who complain about back pain or wish to increase their physical activity.
Consultations by physicians providing emergency treatment
In the event of a sudden illness or sudden deterioration of health we will arrange urgent doctor consultations in internal medicine and pediatrics. The service is provided in selected locations.
Assistance of a nurse at home
We arrange round-the-clock home care for dependent family members, including injections, pulse measurements, dressing changes or catheter changes.
Refund of costs of rental of medical equipment
We reimburse the costs of rental of medical equipment, such as crutches, orthoses, or walkers, as per the PZU Zdrowie's price list.
Medical transport
We help arrange medical transport adjusted to the patient's health condition.
Hospital consultant
If your employee is hospitalized, we will arrange for unlimited remote general medical consultations. A physician will provide substantial support and explain information provided by medical personnel at the hospital.
Additional support during pregnancy
We help to prepare for the birth of a baby – your employees can benefit from, among other things, advice on the physiological aspects of pregnancy and childbirth and birthing classes (reimbursement).
Reimbursement
We reimburse the costs of tests or appointments covered by the subscription, but taken outside the PZU Zdrowie medical centers.
Hospital advisor
If your employee has to undergo a planned surgical operation, a consultant at the information hotline will tell you in which public and private medical centers you can have it performed.
Proctology and endoscopic procedures
We offer 15% discounts on selected medical services in the Artimed medical center of PZU Zdrowie in Kielce.
Orthopedic surgery in Warsaw
We offer 15% discounts for same-day surgery procedures in the CM Gamma medical center in Warsaw.
Laparoscopic and orthopedic surgery in Częstochowa
We offer 10% discounts on laparoscopic and orthopedic surgery procedures
at St. Luke Medical Center of PZU Zdrowie in Częstochowa.
SPA treatment
We offer 20% discounts for stays in the "Krystynka" spa center in Ciechocinek and in "Elektron" in Ustroń.
Same-day surgery
We offer over 130 operations of same-day surgery in the territory of Poland,
as elective procedures on the basis of a referral from a physician.
How to make an appointment for a visit or examination
The easiest way is to make it online.

Register on the #mojePZU portal – after logging into, you will receive access to schedules of clinics and you will make an appointment for consultation directly on a date convenient to you.

All the functionalities of the portal are also available in the mojePZU mobile app – you will download it from AppStore, Google Play and AppGallery.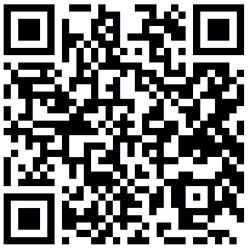 QR code in the App Store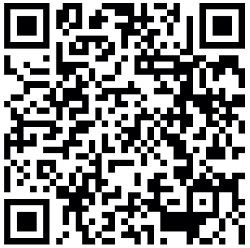 QR code in the Google Play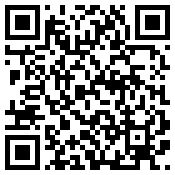 QR code in the AppGallery (Huawei)
How to find a center / physician
Go to pzuzdrowie.pl, select a city/town, mark "All the centers" and click "Show on a map".
Go to pzuzdrowie.pl, select a city/town or specialty and click "Search".
Use the mojePZU app or call the information hotline: 801 405 905 or 22 505 15 48 (charges in accordance with the operator's rates).​
Go on a virtual walk around our centers:
Telemedicine
Do you have a health problem which requires doctor consultation? Do you need to talk to a doctor about your ailments and discuss results of tests? Do you want to receive a referral, prescription or – if this follows from medical recommendations – a sick leave? You can do it without leaving home – use our teleconsultations.
VIP Support
• A team of trained caregivers, physicians and nurses takes care to ensure comfortable stay in centers for our VIP clients.
We have a VIP information hotline for our VIP Clients available from 7 am to 8 pm.
In selected centers, you may wait for a visit, discuss follow-up treatment or check the coverage of the package in the VIP ROOM.
First aid online training
We provide employees with training on principles of first aid that may save a life when an accident happens.
Check how it works: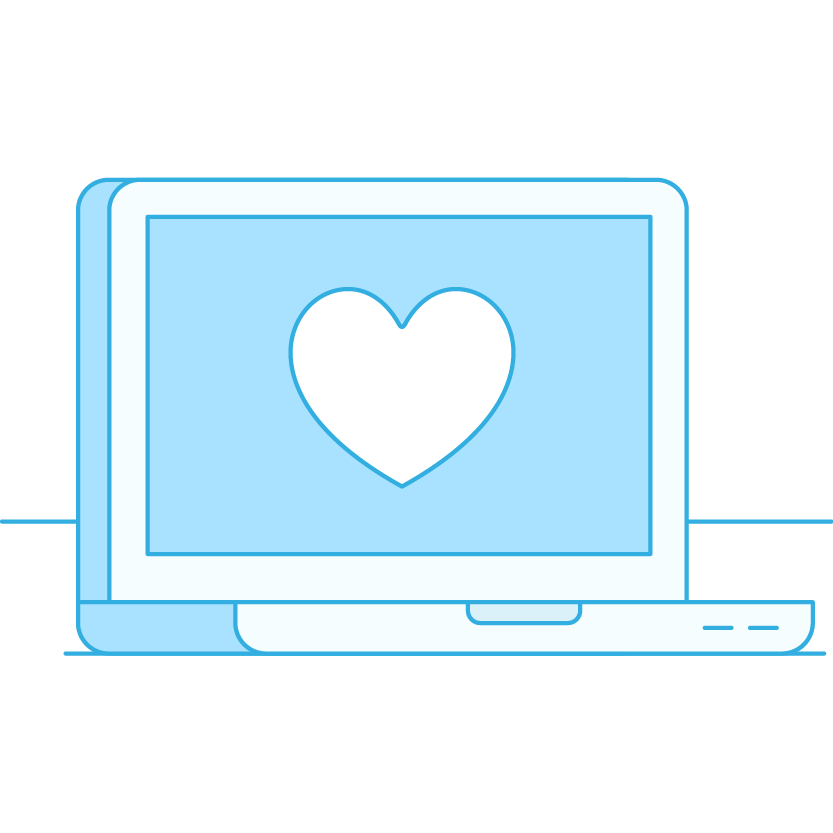 We conduct training online in the form of webinars using webcasting technology.

The technology makes communication possible between the trainer and the participants.

The training is conducted in small groups (at most 12 persons) and takes about 2-3 hours.
From the training, your employees learn, among others:
how to save someone's life using 3 numbers, why your hands are worth 2 million euro and what is the significance of the number of 230,
how to care for your own safety while providing first aid and how to call for help for an injured person.
We will provide equipment and educational materials to conduct training
During the training, a paramedic will use the so called phantoms (full-sized models of the human body).
If you decide on training in your company, we will send you two such phantoms.
If employees do remote work, we will send phantoms to each of them one by one.
We take care of the safety of training participants, therefore we send disinfected phantoms for training.
We make available necessary educational materials
These are infographics summing up all the elements of the training. You may return to them at any time or print them and hang in visible places in the company.
Our medical team includes 6,000 employee
We guarantee care by professional medical staff, the Scientific Council and support of the Health Ombudsman.
We cooperate with 2,300 partner centers in more than 600 towns and cities in Poland.
We provide the "mojePZU" portal where you can book visits and manage services on your own.
Watch the video on "mojePZU" to learn more
We offer telemedicine – medical care in the comfort of the patient's own home
We guarantee short waiting time for a visit - an appointment with an internal medicine physician or pediatrician can be booked within up to 2 business days and with specialist physicians within 5 business days
We guarantee a 24/7 hotline - average waiting time for a connection is merely between ten and twenty seconds
We cooperate with nearly 800 centers providing occupational medicine services and make available a portal for handling them.
How to receive a subscription offer
Other medical care proposals
Occupational medicine
Ensure preventive health care and safe working conditions to your employees.
Use our portal: an application through which you will easily and quickly arrange examinations for your employees.
You can use occupational medicine from PZU Zdrowie if your company employs at least 10 people.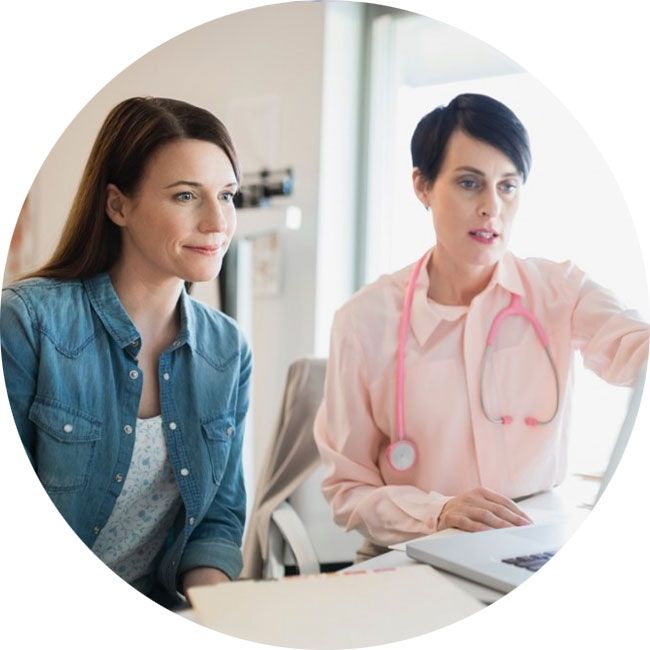 Preventive health care
Give your employees an opportunity to take part in preventive health campaigns at the workplace or online, in the privacy of their homes, in the form of webinars.
It is a simple and effective solution, enabling them to look after their health. This way, they can use preventive medical assessments and consult specialist physicians.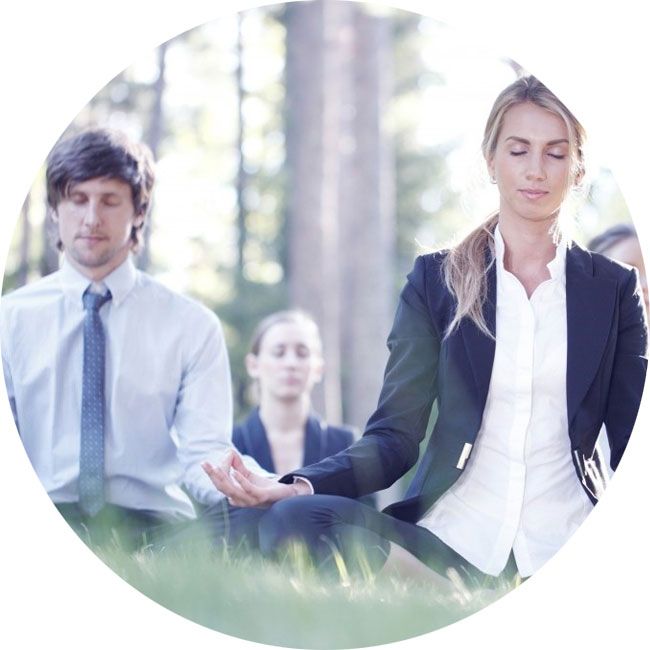 PZU Zdrowie health care model
We are one of the largest medical operators in Poland
Our guiding principle is to prevent diseases, and - if an illness develops - to quickly assess the patient's condition, make a diagnosis and establish a treatment plan.
We implement the employer's strategy in the area of employee healthcare.
Physician consultations provided from any location in the world, 24 hours per day.
Easy to reach nationwide network of proprietary multi-specialist medical centers.
Our approach to healthcare is comprehensive: from prevention to treatment and support in chronic disease.
We have created a unique healthcare model for employees
We focus on prevention and screening. We also promote a healthy lifestyle.
We provide innovative solutions in the area of healthcare and patient support
We offer comprehensive occupational medicine assessments
Our healthcare plans are tailored to the needs of the company and its employees
We support the employer at every stage of our cooperation.
As the first company on the market, we have appointed Health Ombudsman, who carries out a dialog with patients and supports them on every stage of using health care – from the moment of purchase to visits or examinations in a medical center.
Legal notice
This text is not an offer within the meaning of Article 66 of the Civil Code. It serves information purposes only. Detailed information about the offer can be obtained by contacting us using the form below.